Kevin A. Kelly Golf Outing
Posted: 9/11/2012
The 4th annual KAK Golf Outing was a resounding success. A record number of attendees, donations and sponsors, combined with picture perfect weather, made for a wonderful day.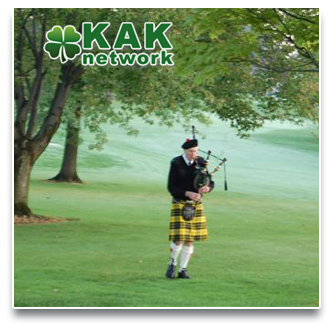 Kevin Kelly was a legendary presence in Michigan, as director of the Michigan State Medical Society and in numerous charitable efforts. The KAK Network honors Kevin by celebrating the relationships he helped create and continues his legacy by raising funds for community causes.
The Michigan-based charities include:
• Care Free Medical & Dental, Inc.
• City Rescue Mission of Lansing
• East Lansing Educational Foundation
• Ele's Place, A Center for Grieving Children
• NAMI Lansing, Inc. / National Alliance on Mental Illness
• St. Vincent Catholic Charities
Digital Active is proud to have once again been a sponsor and to have provided volunteers. Kevin's influence has touched so many people. We are honored to play a part in extending the spirit of his philosophy. Positive Attitude Changes Everything. While we look forward to next year's golf outing donations are accepted year-round.
As Kevin would say, "Fantastic!"
Visit kaknetwork.org to learn more.