Mobile Development
Grab ahold of the power of mobile
As the number of mobile devices skyrockets users are increasingly relying on mobile websites and mobile apps to interact in business. Whether it is a website or a B2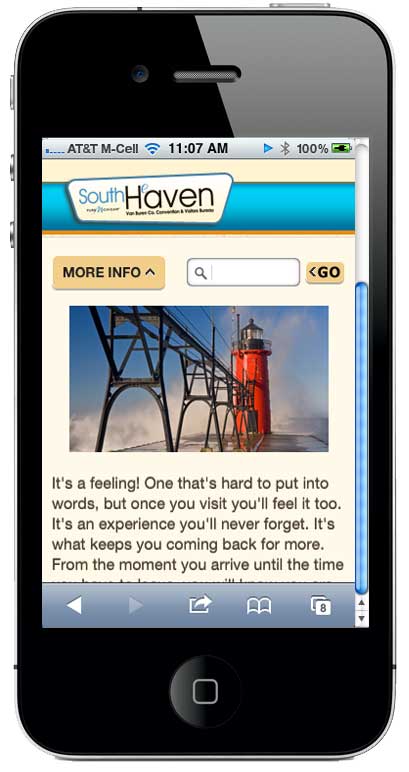 B web app, Digital Active can provide the platform for your organization to connect to the mobile users.

We develop mobile sites utilizing our own ActiveCMS content management software. This allows for updates and editing to be in one place. Simple design allows for visitors to easily access the information they need and connect with your group.
Have the power of ActiveOffice in the palm of your hand. Mobile app development can include integrating our ActiveOffice tools suite. Modules include:
Contact management
Filesharing
Discussion Forums
Support Ticket systems

Contact Digital Active today to learn how your online presence can be a mobile presence.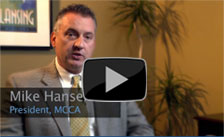 Digital Active clients speak about the advantages our online systems have brought to their organizations.
View Video

"This system has really helped expand my business… customer satisfaction has been overwhelming."
Chuck Golden, CEO, Retail Consulting Group