News

Senior-friendly Site Design
Posted: July 31, 2012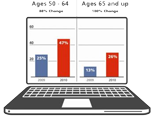 Recent reports indicate that seniors are going online in record numbers. Here, we give some tips to make your site resonate with an older audience.

Digital Active Sponsors Charity Golf Outing
Posted: July 18, 2012

The KAK Network's fourth annual golf outing helps raise money for organizations like Ele's Place and the City Rescue Mission of Lansing.
Digital Active is a proud sponsor of the event.

Digital Active Welcomes New Director of Communication
Posted: June 21, 2012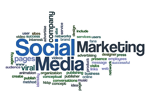 Digital Active welcomes Laura Millard as the new Director of Communication. Millard will focus on social media management, branding, and public relations. She will also create and manage communication strategies for the company.

Beachtowns.org Goes Mobile
Posted: May 24, 2012
Ahhh...summer is coming. Digital Active staffers are big fans of Michigan's west coast, so we're excited to announce the launch of theBeachtowns.org mobile site.

Don't forget your sunscreen! Explore Michigan's coast on the road.




MCCVLC Chooses Digital Active to Design New Website
Posted: May 16, 2012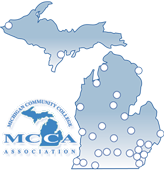 The Michigan Community College Association's new web site will connect students and colleges around the state.
| | | | | | | | | |
| --- | --- | --- | --- | --- | --- | --- | --- | --- |
| Page: | 1 | 2 | 3 | 4 | 5 | 6 | . . . | 17 |

Digital Active News RSS